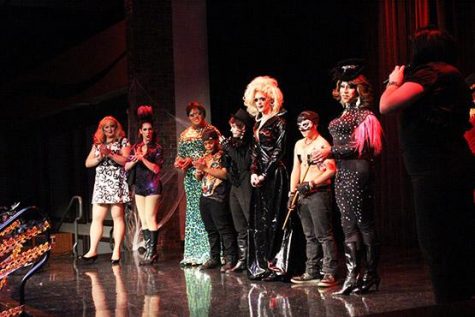 Reuben Wolf, Arts Editor
April 23, 2017
Filed under Arts & Entertainment, CULTURE, Recent Stories, Showcase
SUNY Buffalo State will host the annual Pride Alliance's drag show once again this week.  This showcase, however, will have a greater significance than past shows. Although Pride Alliance has put on drag shows in the past, this upcoming show may have not even happened if it had not been for the...