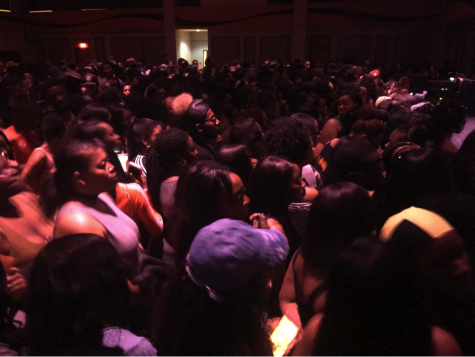 Olimpcia Desamour, Reporter
April 26, 2017
Filed under Campus, CULTURE, NEWS, Recent Stories, Student Lifestyle
The Caribbean Students Organization has accomplished quite a lot. Right now they are currently the talk of the town, as they were creating some major buzz on campus this past week. This past week was all about involving students into their organization and promoting diversity and Caribbean cultural...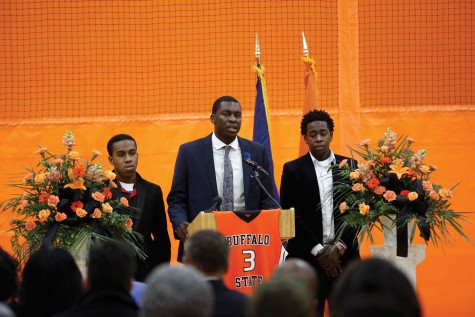 Vincent Nguyen & Dave DeLuca, Record Reporters
March 3, 2016
Filed under Campus, NEWS, Recent Stories, Showcase
Through tears and spirited cheers, the Buffalo State community mourned the loss of Bradley Doyley. But amid the grief, amid the crying, amid the stories told by speakers, Doyley's brother was able to get a taste of the love Buffalo State had for Bradley. "This basically proved what we already...